Ngiring Ngewedang restaurant represent new concept building such supernatural with perfection designed. Ngiring Ngewedang is located on top of the mountain which is in Munduk village, Banjar district – Buleleng regency. It can be reached at about 3 hours' drive from Ngurah Rai airport or 1 hour from Singaraja city.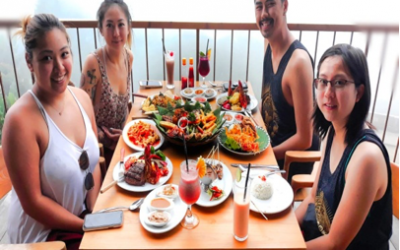 Ngiring Ngewedang Restaurant is located on Jalan Kayuputih Munduk, Buleleng Regency. From the outside, the restaurant building looks beautiful and majestic because there is a gate with Balinese carvings and two icon statues of the wife and man. The large parking area...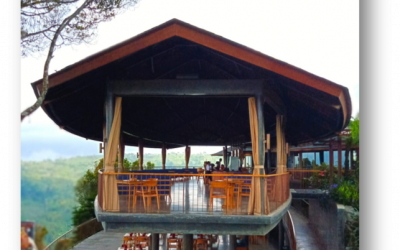 The comfort and unforgettable experience offered by a restaurant has made Ngering Ngewedang Restaurant dubbed the "Heaven Restaurant". A perfectly designed restaurant with a new supernatural concept and so thick with local wisdom and hospitality. This restaurant is...