Ngiring Ngewedang Restaurant is located on Jalan Kayuputih Munduk, Buleleng Regency. From the outside, the restaurant building looks beautiful and majestic because there is a gate with Balinese carvings and two icon statues of the wife and man. The large parking area also makes guests who come with vehicles comfortable.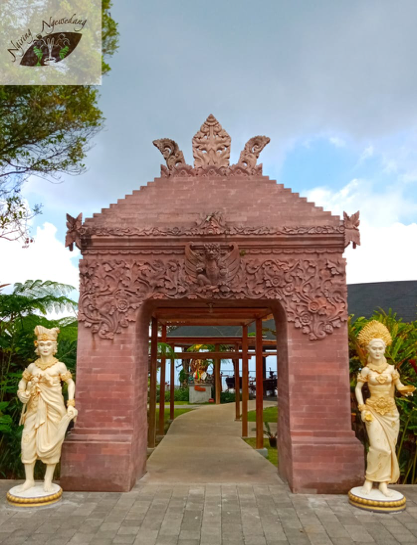 When entering the interior of the restaurant, guests will be amazed by the neat layout, as well as several instagramable restaurant spots with beautiful nature backgrounds, perfect for photos, either alone or in groups with colleagues or family..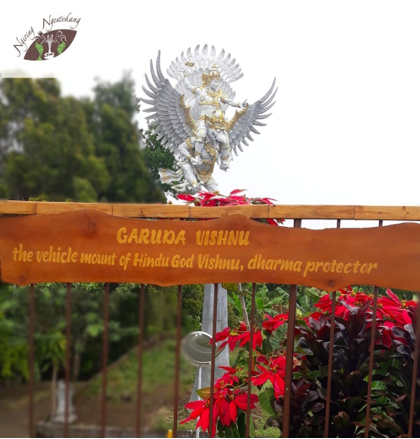 For the menu, no doubt. There are various menu variants that can be chosen from this Ngiring Ngewedang Restaurant, such as; Asian Main Course and Western Main Course and several other appetizers and desserts such as various snacks, and also ice cream. Regarding prices, Ngiring Ngewedang restaurant is fairly competitive with other restaurant prices..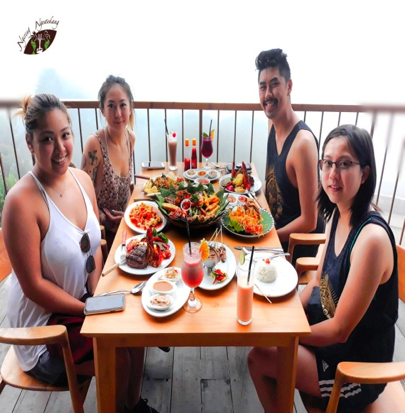 In addition, the comfort of the guests is highly considered, one of which is the provision of wifi access for guests, baby chairs for guests with toddlers, and toilet facilities that are always kept clean.Culinary in Singaraja City? just go to this Ngiring Ngewedang Restaurant.
Ngiring Ngewedang Restaurant
Address            : Jalan Kayuputih Munduk, Kabupaten Buleleng
Open Hour        : 10.00 a.m. – 18.00 p.m.
Phone           : 0877 6252 2227