The Coffee
Legendary Taste of Kopi Banyuatis
Kopi Banyuatis – Legendary Balinese Coffee
When we hear Bali Island, it will be always make us remember about the Original Banyuatis Coffee which is most popular Balinese Coffee brand since 1960. Why Banyuatis Coffee? Because the original Balinese Coffee is present on Banyuatis Coffee. Much People has been taste it and has been to be Popular Balinese and International Coffee Today.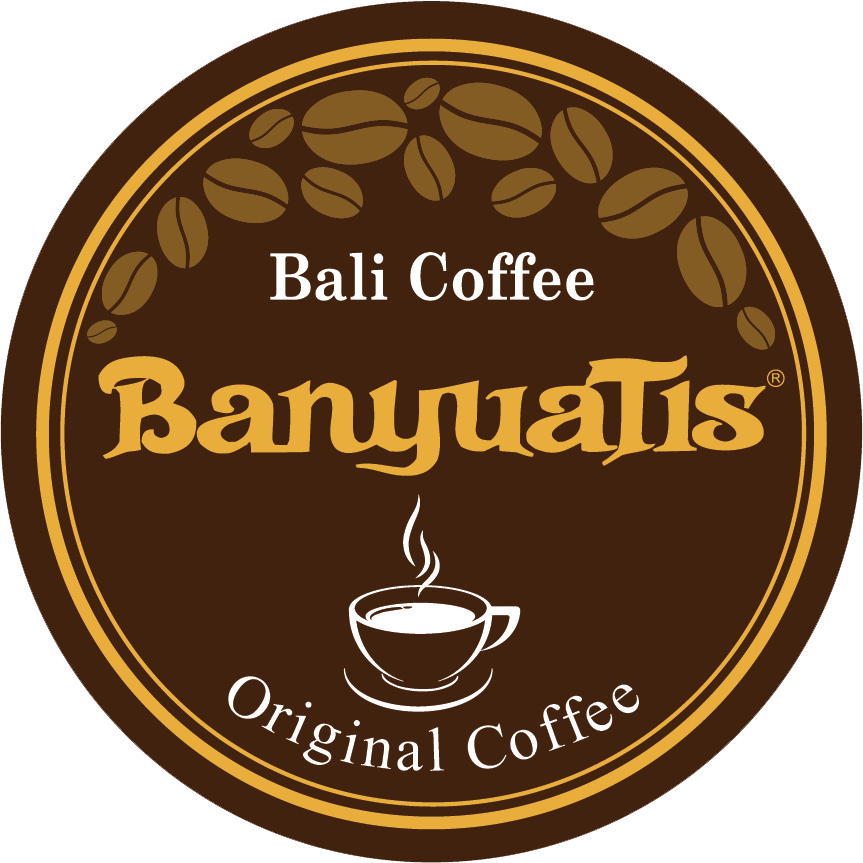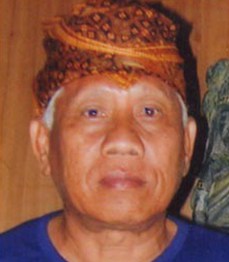 The History
Ngring Ngewedang was known as a centre part of coffee producing by traditional homemade since 1998 by Mr. Englan, he is also the owner of Ngiring Ngewedang restaurant. The coffee sensation is making behaviour designated such as :
√ Arabica coffee
√ Robusta coffee
those coffee was known as genial taste, sensation of coffee variances are strong " Arabica " and mild " Robusta ", with perfectional dose make all those coffee have different taste than other coffee in around the world. The coffees are served in Ngiring Ngewedang while as breakfast, lunch, or it can be course with fried banana in early morning.
Available Banyuatis Coffee in Ngiring Ngewedang